Fabulous Wedding Gowns For Beautiful Curvy Brides To Be.
Shopping for a wedding dress can be scary for brides-to-be. It is more stressful for plus-size brides-to-be, because of the fear of not finding the perfect fitting dress.
I understand every single struggle plus-size brides, chubby brides, petite brides, short brides, tall brides, big arms, big bust, broad shoulders, flat-chested, or fat bride, go through to find a wedding dress that fits. That's why I went into custom-designing the perfect dress that fits all your curves perfectly in all the right places.
Let's take care of the myth about plus size. For some reason, people tend to think that all plus size girls are all the same in size and everything, but they are wrong. The word "PLUS SIZE" is like a box and certain groups of people are shoved into that box and labeled plus size.
Let me give you an example as a bridal wear designer. When I have a size 22 dress, this particular dress will not fit all the plus-size brides in that size, because they carry their weights in different places.
Most curvy girls have big breasts, but there are plus size girls that are flat-chested. There are some that have big hips, while others have flat hips, some are giant, while some are petite, e.t.c.
The word "Plus size" is broader than just a particular group of people. But this is going to be the topic for another day, please people, do your research.
What type of wedding dress is best for plus size?
Every curvy girl is different and carries her weight differently. The most important thing is to try out dresses that you normally won't try on. Because our (Plus Size) body shapes can be tricky.
Most times, mermaid dresses are our (Plus Size) go-to silhouette, because we think it's the most flattering dress style for plus size.But I will strongly advise you to explore your options.
Try on different silhouettes, because you might be surprised to fall in love with a dress you never thought would look great on you.
Other related blog post topics you might like:
THE 2020 ULTIMATE WEDDING PLANNING GUIDE. THE BEST 20 WEDDING DRESS SHOPPING TIPS. 20 AFFORDABLE WEDDING RING FOR THE PERFECT BRIDE TO BEPERFECT INEXPENSIVE WEDDING RINGS FOR THE BRIDES TO BE.13 BEST GARDEN WEDDING THEME FAVORS FOR EVERY BUDGET IN 2020
Images of fabulous wedding gowns for beautiful curvy brides to be
Here are my put together Fabulous Wedding Gowns For Beautiful Curvy Brides To Be. These dress ideas makes your wedding dress shopping a little easier.
All the wedding dresses are designed by plus size bridal wear designer Ndirirtzy Bridal Couture.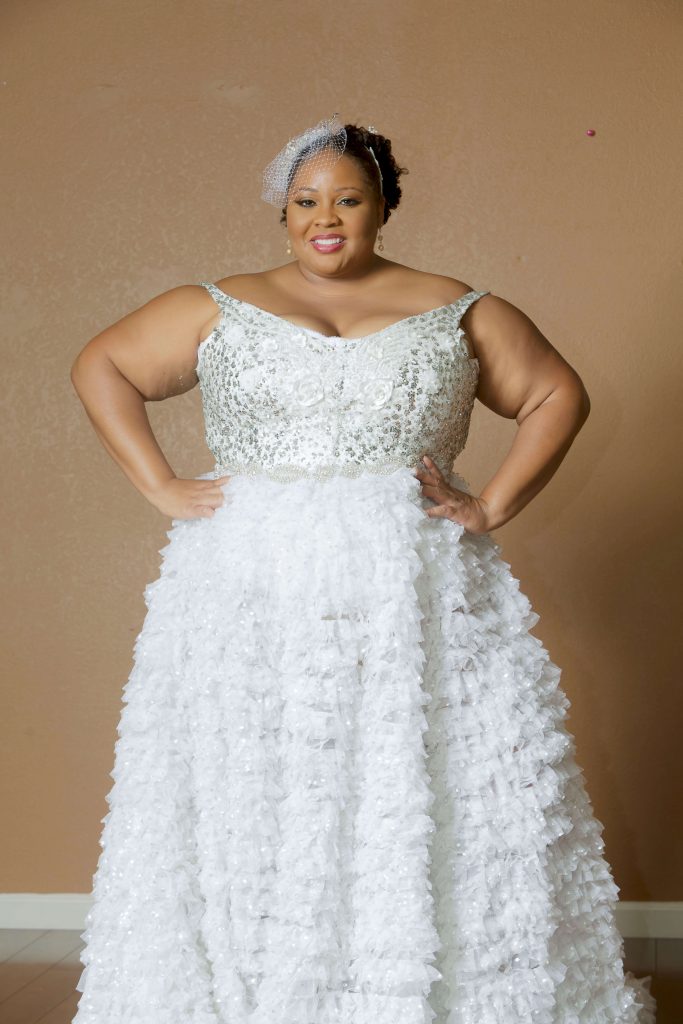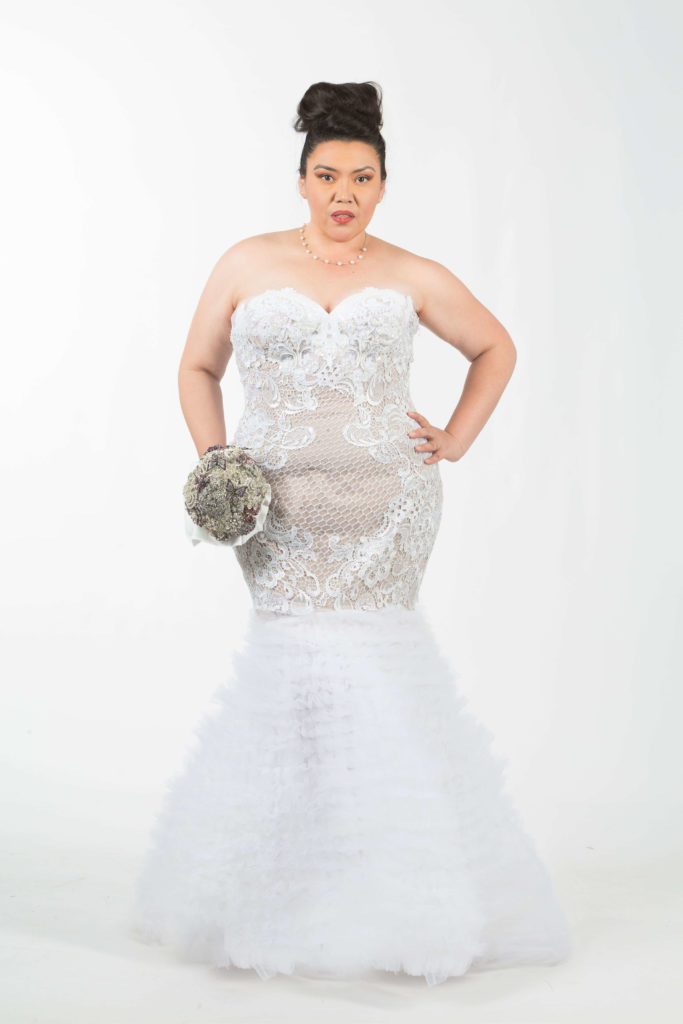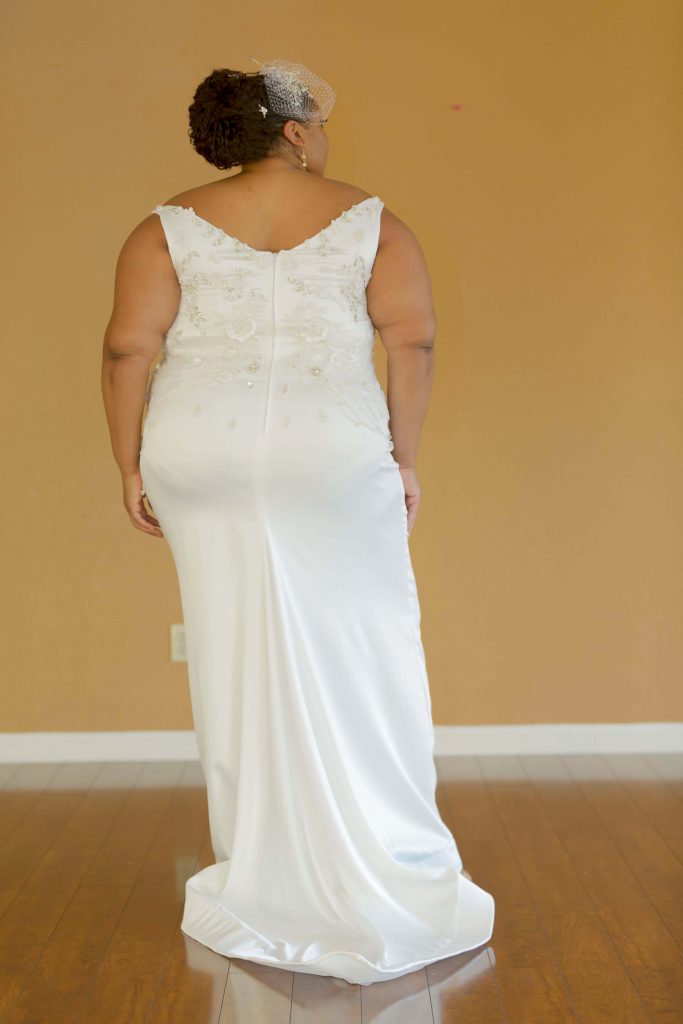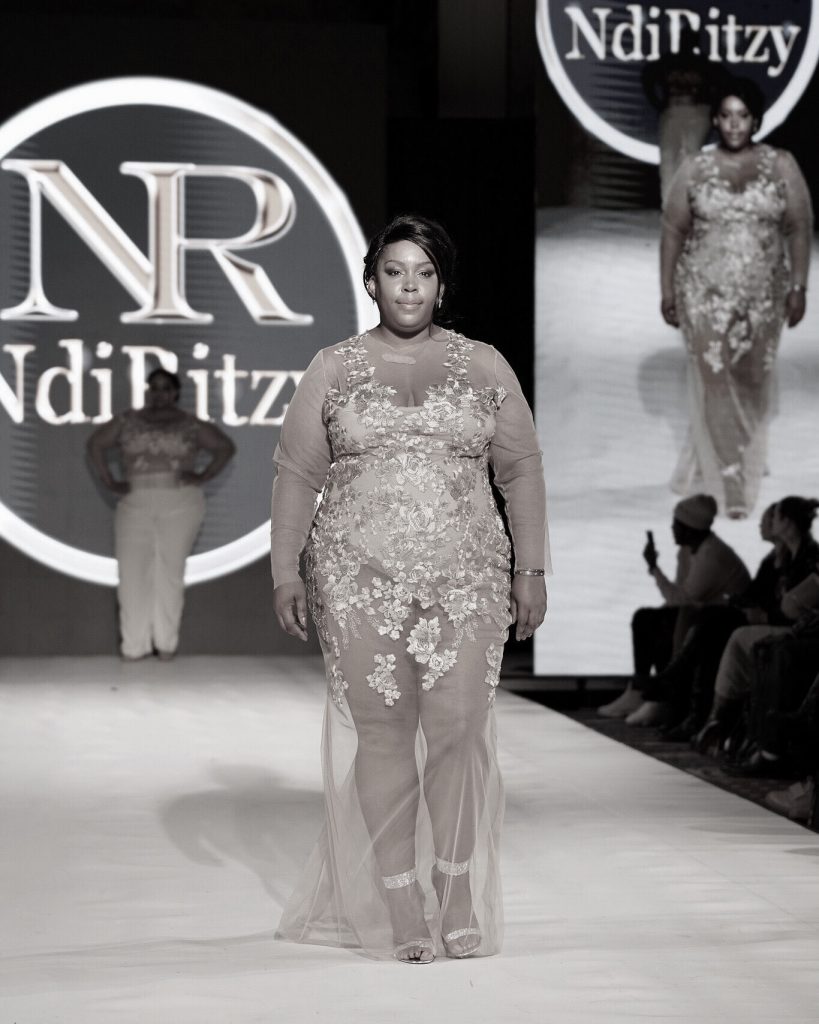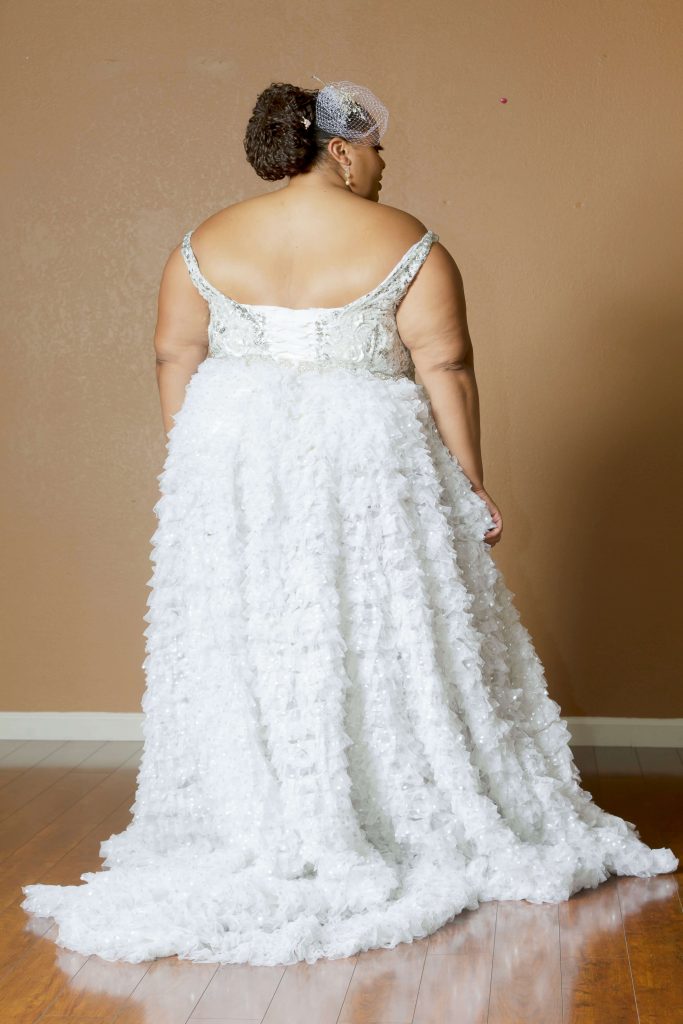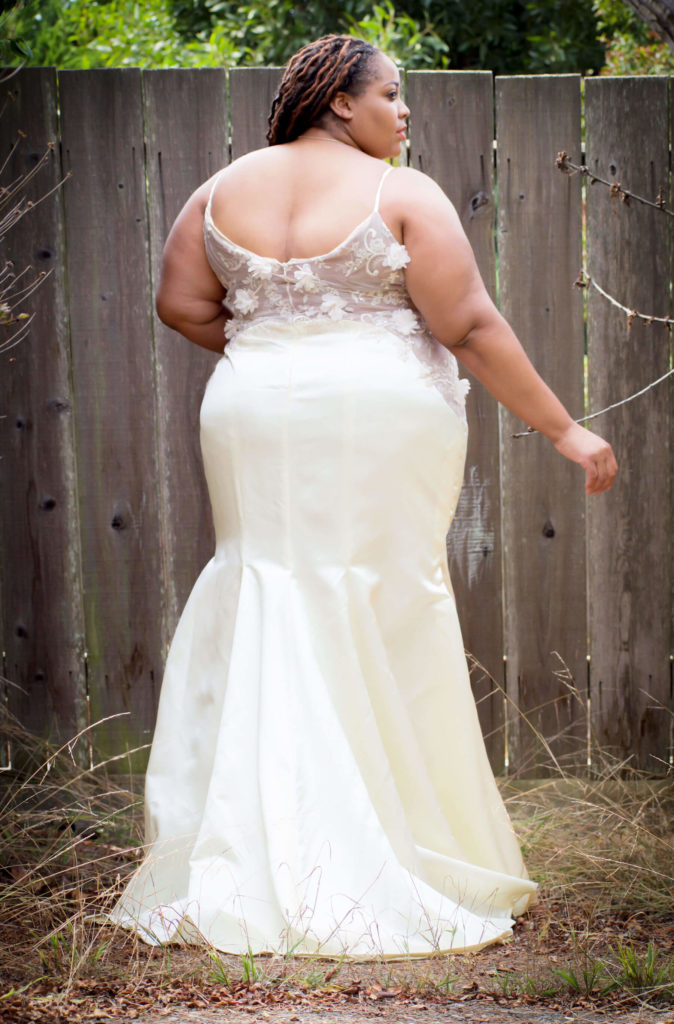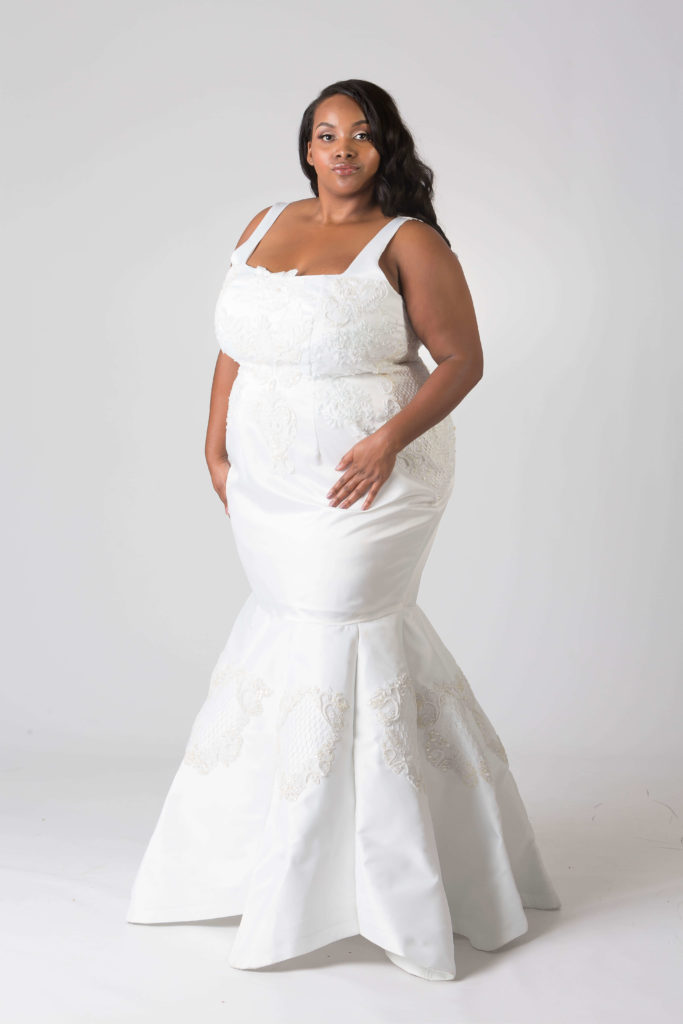 In conclusion
Wedding dress shopping can be stressful, but with these Fabulous Wedding Gowns For Beautiful Curvy Brides To Be ideas, you are sure to shop for a wedding dress like a pro.
Putting into practice all you've learned from this blog post. Knowing what to expect, what looks good on other plus size brides, and the things you need to know to help make this experience a little easy and enjoyable.
If you love this blog post, I would love you to like it or share it with your soon to be brides friends.
If you are planning for your wedding dress shopping soon, can you let me know what you think about this post? Share your wedding dress struggles below.